Beechworth
North East Victoria
The vibrant, picturesque village of Beechworth beckons you to experience its eclectic mix of gold rush and bushranger history, galleries and collectables, handcrafted fine food and beer, hatted restaurants and cafes.
Join the Beechworth village in celebrating one of their many festivals held throughout the year, including Opera in the Alps, Golden Horseshoe Festival, Harvest Celebration, Ned Kelly Festival and the renowned Beechworth Celtic Festival.
Beechworth.com
www.beechworth.com
Beechworth Visitor Information Centre
www.beechworthonline.com.au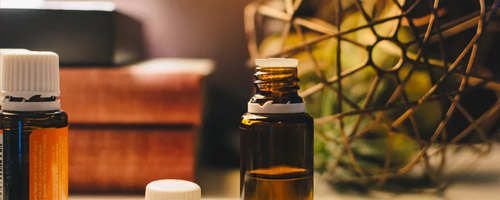 ---
Pamper
Beechworth Massage
www.beechworthmassage.com.au
Pamper yourself by arranging an indulgent in-house massage. Enjoy the relaxation and feeling of wellness massage brings. Continue the relaxation by just lazing on the lounge or watching the flames from the open fireplace as you soak in Belmont's luxury freestanding bath.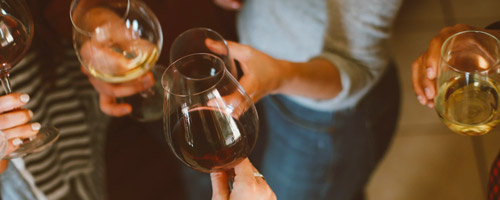 ---
Indulge
Ninth Mile Winery
www.theninthmile.com
Local winery Nineth Mile offers a select range of boutique handcrafted wines. Experience a cellar door tasting, or arrange for a private in-house tasting at Belmont.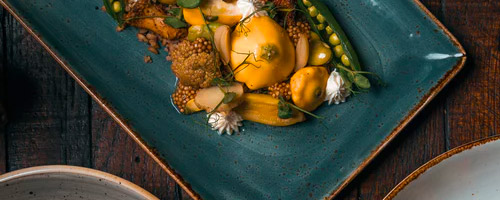 ---
Fine Dining
The Provenance
www.theprovenance.com.au
Situated in the heart of the Beechworth village, dine in the Provenance's grand old rooms of the bank, or in the warmer months enjoy al fresco dining in the courtyard under the apple tree.
Provenance, an Age Good Food Guide two chef's hat restaurant, produces contemporary food from quality regional produce with a focus on seasonal awareness.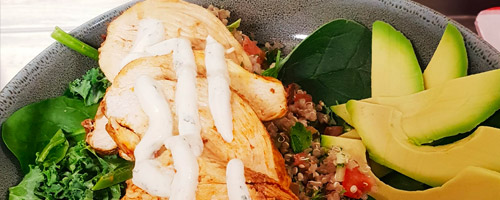 ---
Gourmet Delights
The Press Room
www.thepressroomwinebar.com.au
The Press Room Wine Bar has been created from a passion for great food, delivered in a beautiful setting with warm professional service.
The dinner menu is spanish-inspired Tapas and changes regularly to reflect seasonal produce and to present a fresh and vibrant offering. Along with our ever evolving Cocktail List & Beechworth Region-inspired Wine List, a great night out is assured. Join us for drinks, and stay for dinner.
Breakfast
Granite Cafe
www.facebook.com/granitecafebeechworth
Peddlar
www.facebook.com/Peddlar
---
Explore
Beechworth Ghost Tours
www.beechworthghosttours.com
Looking for a spirited night?  Beechworth's famous Ghost Tours may offer you more than you bargained for as you walk through the corridors of an by gone era, filled with torturous secrets and mystery.
---
Riding High Cycling Tours
www.ridinghigh.com.au
Specialising in providing personalised bike tours, Riding High goes to great lengths to ensure that you enjoy a cycling experience to remember.
---
Murray to Mountains Rail Trail
www.murraytomountains.com.au
Whether you spend a day or a week riding the Murray to Mountains Rail Trail, you'll be on track to discovering farm grate produce and soaking in fresh country air and mountain views.
---
Beechworth Barrel Tours
www.beechworthbarreltours.com.au
Beechworth Barrel Tours offer small group winery tours to a selection of wineries in our region that are otherwise not accessible. Along the way, you will meet the winemakers and experience a tasting of some of their favourite varietals and vintages. At each stop indulge in the delicious food served up by Sally of Taste Trekkers.
Please Note - These are ideas and suggestions provided by Belmont at Beechworth – please book direct with supplier.